Let's Start a Conversation, Shall We...
Sign up for a FREE Chat and Let's Talk It Over!
"Leave Teaching or Stay?" That's the Million Dollar Question…But Not the Most Important Question
The BIG Question is,
"HOW do I

Leave Teaching with Financial Peace of Mind?"

Let's Talk!
Do I keep teaching? Do I leave teaching to pursue MORE MONEY? What can I do to make my finances make $ENCE whether I leave teaching or stay?
We should talk about your next steps, my friend! You deserve to at least know your options for your next move. Ask you 70 year old self what she wants? She'll say, "Girlfriend, we need a plan!"
Sign Up for a FREE Chat
We'll Talk About Your Next Steps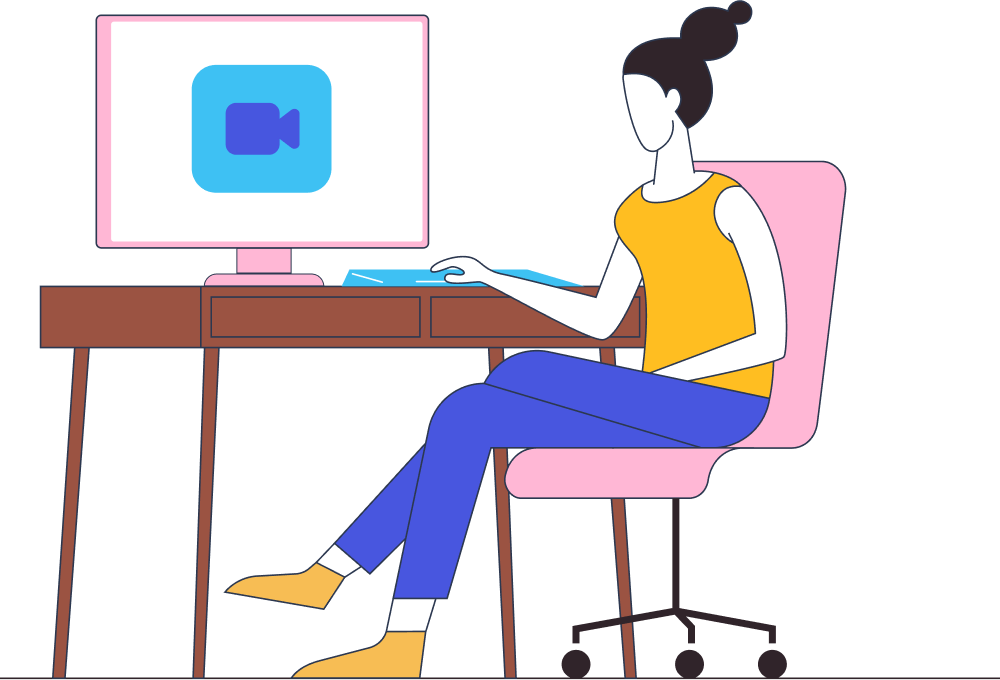 Schedule a Chat with Angela
Your Chat will be your SAFE space for you to just brain dump and share where you are financially in your teaching life.
You'll gain clarity on what your next strategic move should be to build your dream life
Once you snag a spot on my calendar, you'll receive a confirmation in your inbox with a video link for your chat. Oh, and feel free to turn your camera ON or OFF...it's totally up to you.
Click a Date on Angela's Calendar to Snag a Spot
Don't see a date on the calendar that fits?
Submit the special request form to request a date that works for you. We'll reach out soon to reply to your request.
Created with