Hi There, I'm Angela
Let's Build Up Your Income!
A Teacher's Salary Hardly Pays Enough Money for Building Wealth. We Exist to Help You
BUILD WEALTH THROUGH BUSINESS
Whether You Leave Teaching or Stay!
3 Ways to Connect to Build More Income for Your Dream Life
Enroll in the "Leave Teaching or Stay?" FREE LIVE Forum
Schedule a FREE Chat with Angela to Talk Over Your Ideas
Let's Get Started
Join Us for the "
Leave

Teaching

or

Stay

" LIVE Forum

For every teacher who loves teaching but need more options for making more money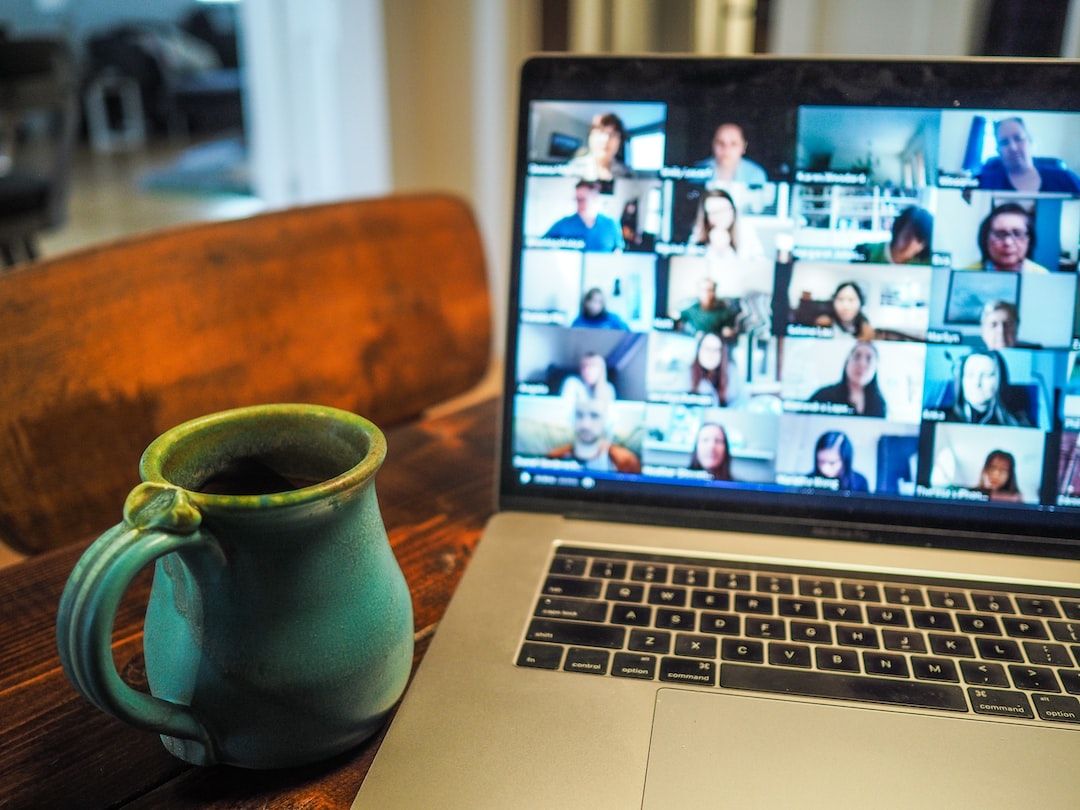 Here's What You'll Get When You Enroll for FREE:
We will help you unlock your "built-in" potential as you connect with teachers just like you and join the conversation about how to build wealth through business to afford your dream life

You'll work through a strategy to breakthrough the complex path of next steps you need to take to build wealth whether you choose to leave teaching or stay

Plus, Take Away the "Leave Teaching or Stay" Strategy Map that you'll follow to activate your life decision, Yours FREE Just for Attending the LIVE Forum

You Got Ideas? Great!
Sign Up for a Chat and Let's Talk It Over
We'll make progress together
Your Chat will be your SAFE space for you to just brain dump and share where you are financially in our teaching life.
You'll gain clarity on what your next strategic move should be, get inspired to tap into your creative passion, and increase your confidence to launch your wealth builder.
Once you snag a spot, you'll receive a confirmation in your inbox with a video link for your chat. Oh, and feel free to turn your camera ON or OFF… it's totally up to you.
Articles and Video Episodes
Teacher Tycoon™ Articles
Get Strategies, Tips, and Tools to Build Wealth So You Can Afford the Life You Dream About
What to Do When You're an EE? Employee AND Entrepreneur!
There's a portion of the population that's both an employee and an entrepreneur. If you fit this description, you know how challenging it can be to keep up…
Canvas Your Life on the Cura Canvas™
I know a thing or two about a demanding life. Between being a wife, mom, teacher, author, speaker, and podcast host, I know what it's like to feel overworked, overwhelmed, and off-centered. BUT, it's not at all difficult to get "IT ALL" done when navigating my life…
Latest Video
How to Pursue Your Passion Beyond the Classroom
Super excited to be a guest on the Teachers Pep Rally Podcast discussing How to Pursue Your Passion Beyond the Classroom". In this video you'll learn the uncommon path for teachers to build legacy wealth and the top reasons why teachers don't follow the legacy wealth path.

You'll laugh, learn, and lift your sprits with a new path to build the wealth you need for your life.
About me
I'm Angela and becoming more of who I truly am every day. I'm a wife and mom of three ( 24, 20, 18). I'm an educator with two master degrees, currently in my 18th year as a teacher. I expanded my life's work in education by launching an education empowerment brand that helps women build their dream life. I lead teachers to build wealth through business so they can afford their dream life. When I'm not coaching, writing, speaking, or hosting my show, my favorite times are hanging out with the family, playing pac-man, and eating any food that involves cheese. Right now I'm gearing up for my "Leave Teaching or Stay?" LIVE Forum to help teachers who need more options for money get clarity and a plan.
Sign Up to Get That Teacher Tycoon™ Knowledge Right in Your Inbox
Complete the Form to Sign Up FREE
Our goal is to help you build wealth through business so
you can afford your dream life.
Sign Up to Get Strategies + Tips + Tools to Launch Your Built-In Knowledge Business as Your Wealth Builder!
Created with